Keynote Talks
Keynote Session I: Statistical Innovations in Regulatory Clinical Trials: Bayesian, Adaptive, and Complex Innovative Designs
Speaker: Dr. John Scott (attend in-person), FDA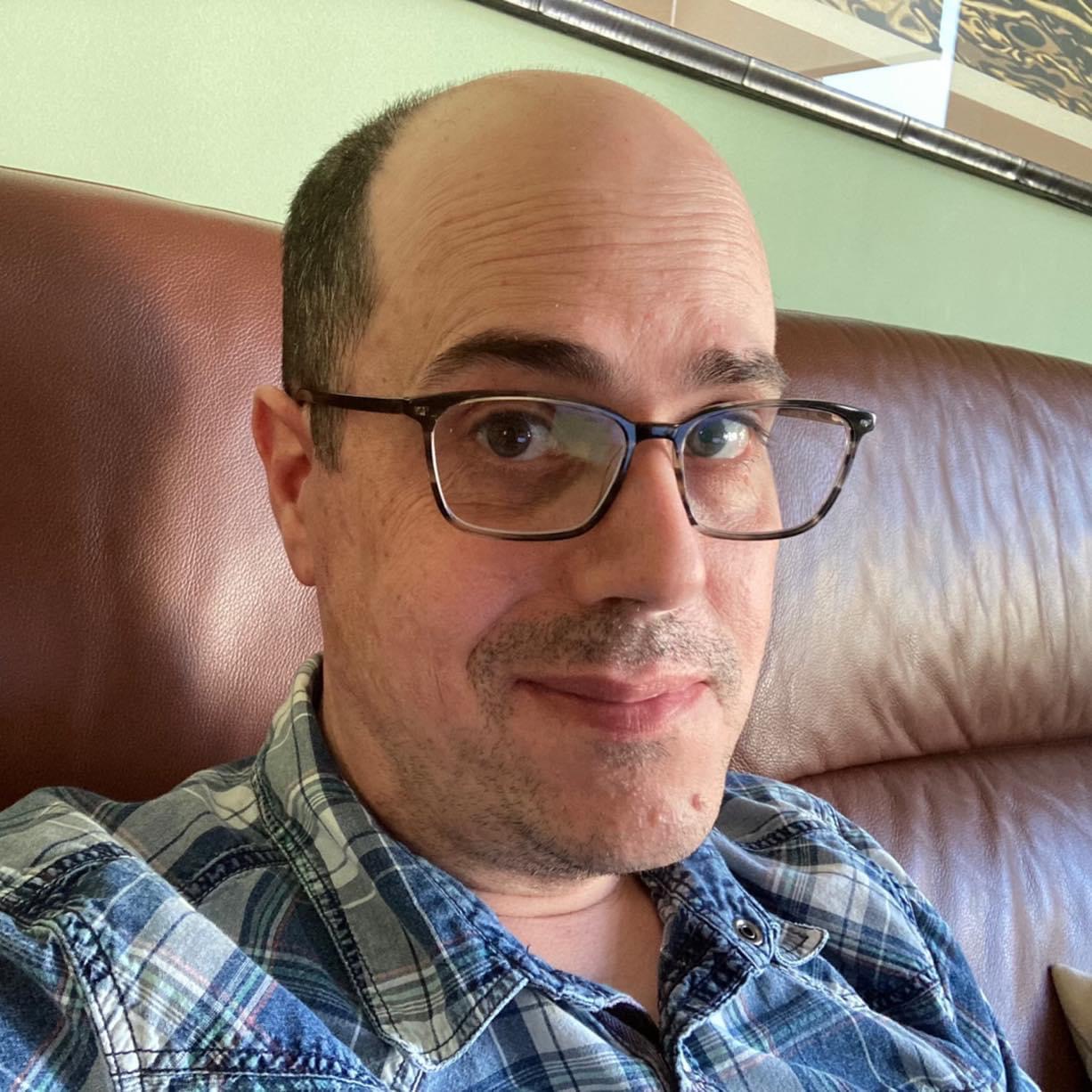 John Scott is Director of the Division of Biostatistics in the FDA's Center for Biologics Evaluation and Research, where he has also served as a statistical reviewer for blood products and for cellular, tissue and gene therapies. Prior to joining the FDA in 2008, he worked in psychiatric clinical trials at the Western Psychiatric Institute and Clinic of the University of Pittsburgh Medical Center. He has authored or co-authored numerous articles in areas including Bayesian and adaptive clinical trial design and analysis, vaccine and drug safety, data and text mining, and benefit-risk assessment. He is the CBER lead for 21st Century Cures and PDUFA efforts in Complex and Innovative Trial Design and has been heavily involved in a number of FDA's statistical policy and outreach projects, including the 2019 Adaptive Design Guidance for Drugs and Biologics, the 2020 Guidance on Interacting with the FDA on Complex Innovative Trial Design, the ICH E9(R1) expert working group on estimands and sensitivity analyses, and the ICH E20 expert working group on adaptive designs. Dr. Scott holds a Ph.D. in Biostatistics from the University of Pittsburgh, an A.M. in Mathematics from Washington University in St. Louis, and a B.A. in Liberal Arts from Sarah Lawrence College. He is a Fellow of the American Statistical Association and is a past Editor of the journal, Pharmaceutical Statistics.

Abstract
Clinical trials provide gold standard evidence of drug safety and effectiveness and have been the backbone of pre-market regulatory decision-making for decades. Increasing costs and complexity of scientific questions have put a strain on the traditional clinical trial enterprise, sparking innovation in design, statistical methodologies, and logistics. In this talk, I will survey efforts taken by the U.S. Food and Drug Administration to help address these strains via innovation in clinical trial design and analysis. I will touch on the wider acceptance of adaptive trial designs, increasing application of Bayesian methods, and FDA's Complex Innovative Clinical Trial Design (CID) pilot review program. Case studies from each area will be presented. Finally, I will discuss emerging topics in each of these areas, including next steps for FDA's CID program.
Keynote Session II: How can Biostatisticians impact the patients behind the numbers?
Speaker: Dr. Claude Petit (attend in-person), Astellas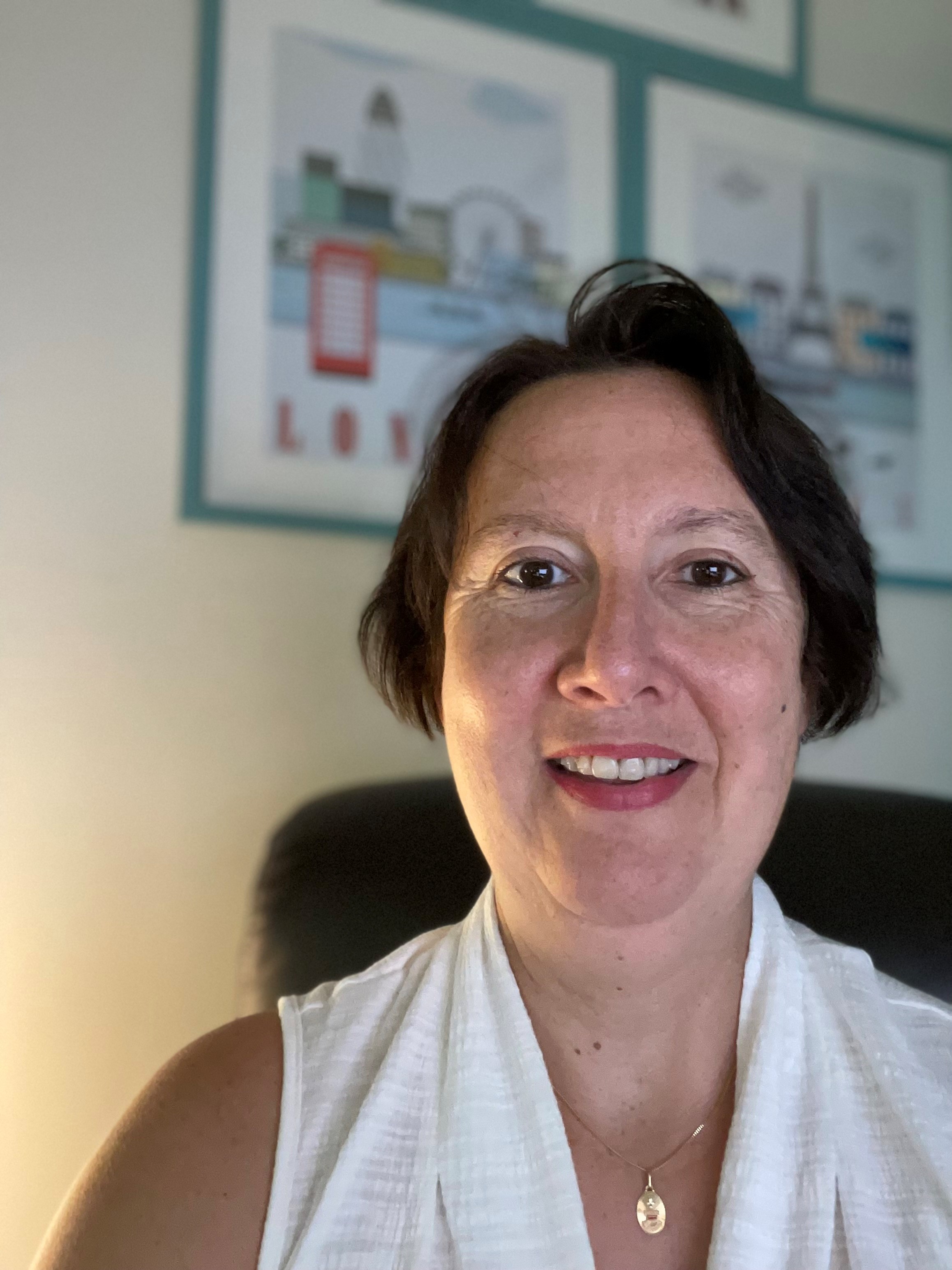 In 2022 in the US, 1700 people will lose their battle against cancer every day.
25 years ago my dad was one of them.
This is why after earning my PhD in Biostatistics, I joined the Pharmaceutical Industry to bring my stone to clinical trials design and analysis. Lecturer at Yale School of Public Health for a decade and VP Biostatistics & Statistical Programming at Astellas, I am leading a global team of equally relentless Statisticians and Programmers in US, Japan and China. Eternal learner, I have a passion for leadership, growth and teaching. In 2021, I became a certified Executive Coach and funded Creating & Coaching Essential Leaders, LLC to empower one woman at a time.

Abstract
Although the Biostatisticians do not communicate with the patients, they can have a direct and significant impact on their involvement and burden in clinical trials.
From a design point of view, a trial is successful if go/no go decisions can be confidently made as soon as possible and with the minimum number of patients included. Therefore, minimizing the sample size though innovative designs, simulations or the use of Real World/external data comes immediately to mind. Beyond that, Biostatisticians can ensure the safety of the patients and avoid useless exposure to ineffective drugs by leveraging adaptive designs and planning interim analyses. When collaborating with clinicians to select the endpoints, they can influence the trial duration and the invasiveness of the exams, as well as ensure that what matters to the patients is actually measured. Regarding patients selection, Biostatistician should support the inclusion of a diverse and representative population, while targeting those who have a better chance to respond and/or the least safety risks.
Last but not least, running state of the art analyses, choosing relevant estimands and correctly compensating for missing data will ensure that patients' contribution is valued and honored.